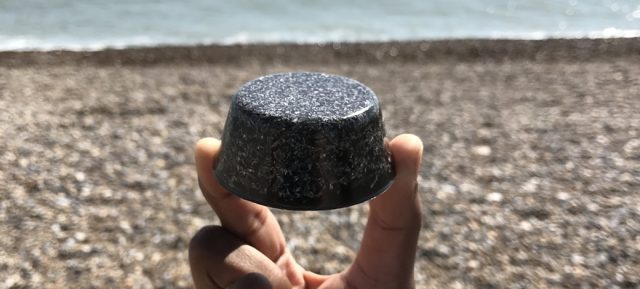 Whether it's for distributing within your own property, to neighbours, friends and family, or for gifting to the wider environment, a monthly subscription can be a great way of committing to effecting change with orgonite.
We are thrilled to announce the launch this service; a monthly delivery ensures fresh orgonite pieces are always on hand, and is ideal for stockpiling orgonite at a great discount for big gifting runs or spontaneous distribution.
A large amount can be amassed in time without the big financial outlay of purchasing it all at once.
For more information, options and pricing, please see here.
Published on: Oct 3, 2017